I've decided that I'm not a real blogger, I'm a person who has a blog and uses it to beg on the internet. With that said, let's jump right into my 2017 Christmas list!
Sephora gift card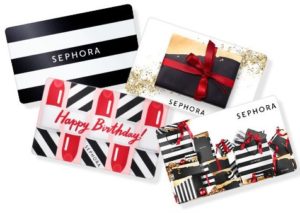 Sephora is one of my favorite places in the whole wide world and holiday shopping there is like heaven. They always have the cutest gift sets plus I'm needing a new perfume, a few skincare items and a foundation that doesn't stain my clothing (does that exist?) or maybe I need a setting spray to help with that… Hmmm. Yes, a Sephora gift card would come in handy so that I can get these things.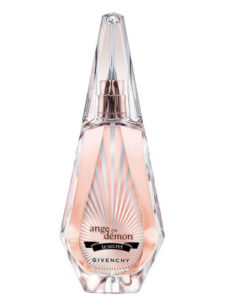 Some people think gift cards aren't thoughtful enough so just in case one of   Santas out there want to get a tangible Sephora present, my favorite perfume is Givenchy's Ange ou Demon Le Secret and it looks like this   →
I promise you, it smells soooo good! If you can get a sample size, send it to me. I want it!
Shoes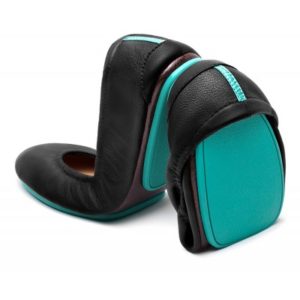 I need to up my entire shoe game in general. But my new demand for shoes is specifically for my work wardrobe. I keep saying I want a pair of comfortable, quality leather wedges and pumps, but I know I'll probably end up with a second pair of Tieks because you can't go wrong with a good pair of flats. Matte black leather ones in a size 5, please. I also like the Silverlake ones but I'd wear a size 6 in those because they're from the vegan collection.
Kitchen Stuff
I want a bunch of random stuff like a (cute) rice cooker, new oven mitts, new pots and pans set so I can replace old ones and a Vitamix. I don't even like to cook though, lol. But I will blend up smoothies, soups, and salsa galore in a Vitamix though. I feel so adult for wanting these things.
Shirts/Blouses 
I'm the cardigan queen but I am realizing that I have very few tops to wear with my cardigans. My problem is that I'm a pretty petite person and I wear a XXS or XS depending on the brand and it's difficult to find quality items at a price I want to pay. Oh that leads me to my other problem, I'm cheap but I like expensive stuff. I tend to get all of my clothes from Banana Republic because their petite line fits me oh-so-well but I need some other store/brand suggestions. You got any?
That's pretty much it for me. I really don't want much (unless I can put a Tesla on this list without seeming greedy).
The most awesome thing about this list is that YOU can help me get things from it. Do you love me and want to send me a present this year? Do you know somebody looking to adopt and spoil a 30-year-old child? Well, I am that child and my poor self is accepting gifts. My address is posted below. Surprise your girl!
Alexandria B. 
P.O. Box 680404
Houston, TX 77268
I'm looking forward to doing some holiday shopping in the coming weeks and I'll try to share some cool gift ideas with you in coming blog posts or YouTube videos.
What's on your wishlist this year?