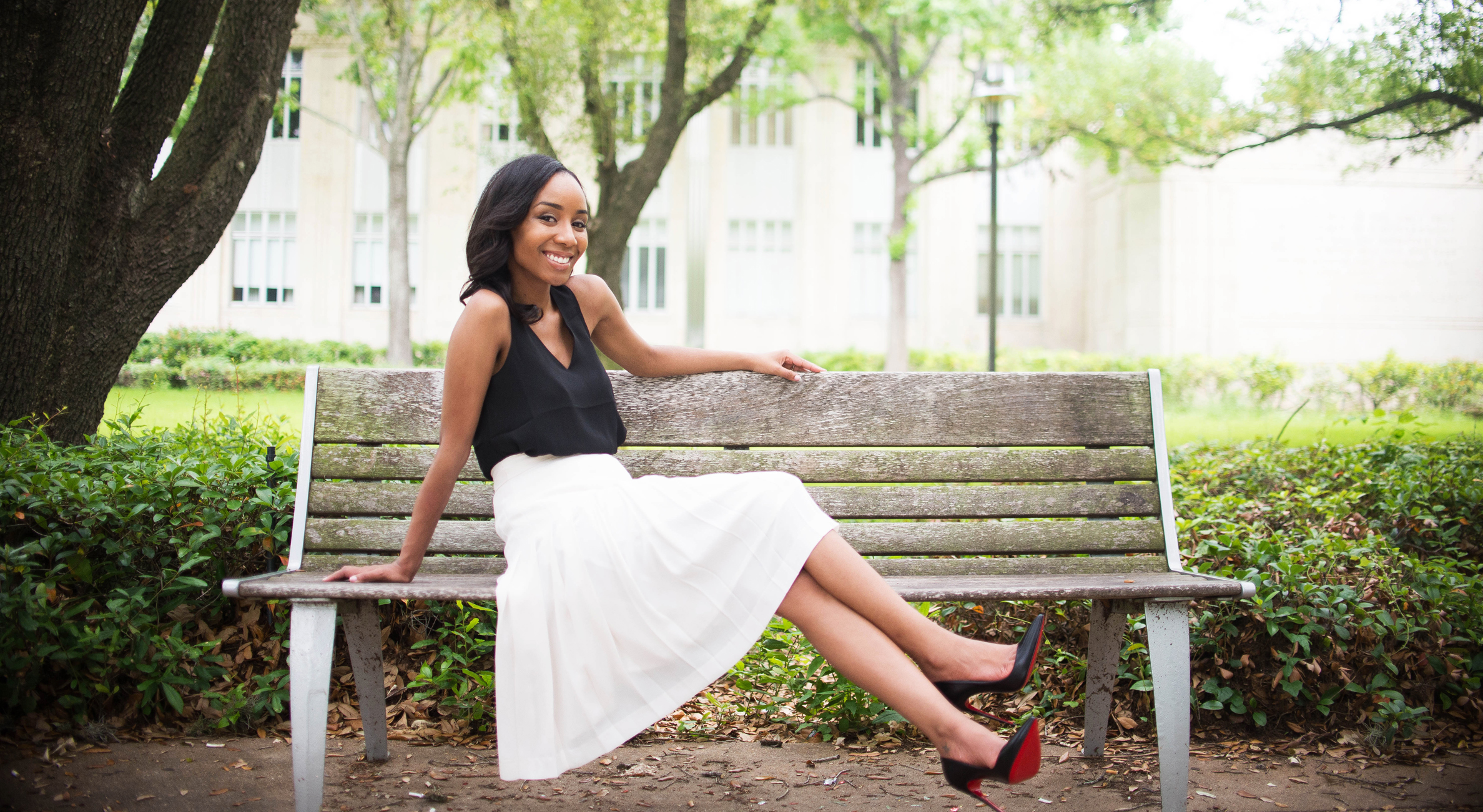 Who is Alex?
Professionally…
I'm a Houston-based writer, educator and public relations practitioner. Yes, I wear a lot of hats but I wouldn't have it any other way. Originally from Los Angeles, I have years of experience in writing and communications but four years ago I became a middle school teacher and my love for education has grown tremendously.
I previously served as the editor and designer of Drew Child Development Corporation's internal newsletter. As a member of Kontrol Magazine's Lifestyle department, I conducted numerous celebrity interviews in addition to writing restaurant reviews, articles about traveling, relationships and health. I also helped plan and lead workshops for teenagers with Brownstone Magazine. The topics included writing for the web, brand building with social media and blogging.
I am available for freelance writing assignments, workshop hosting and communications consulting. Check out my portfolio to see some of my previous work to get a snippet of what I can do.
Personally…
I'm a newlywed who doesn't like cooking or cleaning up half as much as I like eating and relaxing. I enjoy spending time with my husband and son Bison, a mini-schnoodle (mini poodle and schnauzer mix). Does that mean I'm a mommy blogger? Hmmm.
I'm always looking for ways to learn and improve so self-help books are a slight addiction of mine. I'm a sucker for pretty stuff and I truly believe that Target should sponsor me because that's where I spend most of my free time. I like to take naps and eat yummy food and quite frankly, these things excite me most.
What does Alex write?
To be completely honest, I started blogging many years ago just to have a place to express my thoughts and interact with awesome people. Not much has changed. I love how blogging gives you access to tons of new e-friends and write about whatever comes to mind.
I enjoy writing about beauty, affordable fashion (I shop the sales rack 98% of the time) and I'm pretty much obsessed with trying out new stuff so I share product reviews too. This blog is the furthest from a niche blog simply because of how my mind works; I like way too much stuff to stick to one topic.